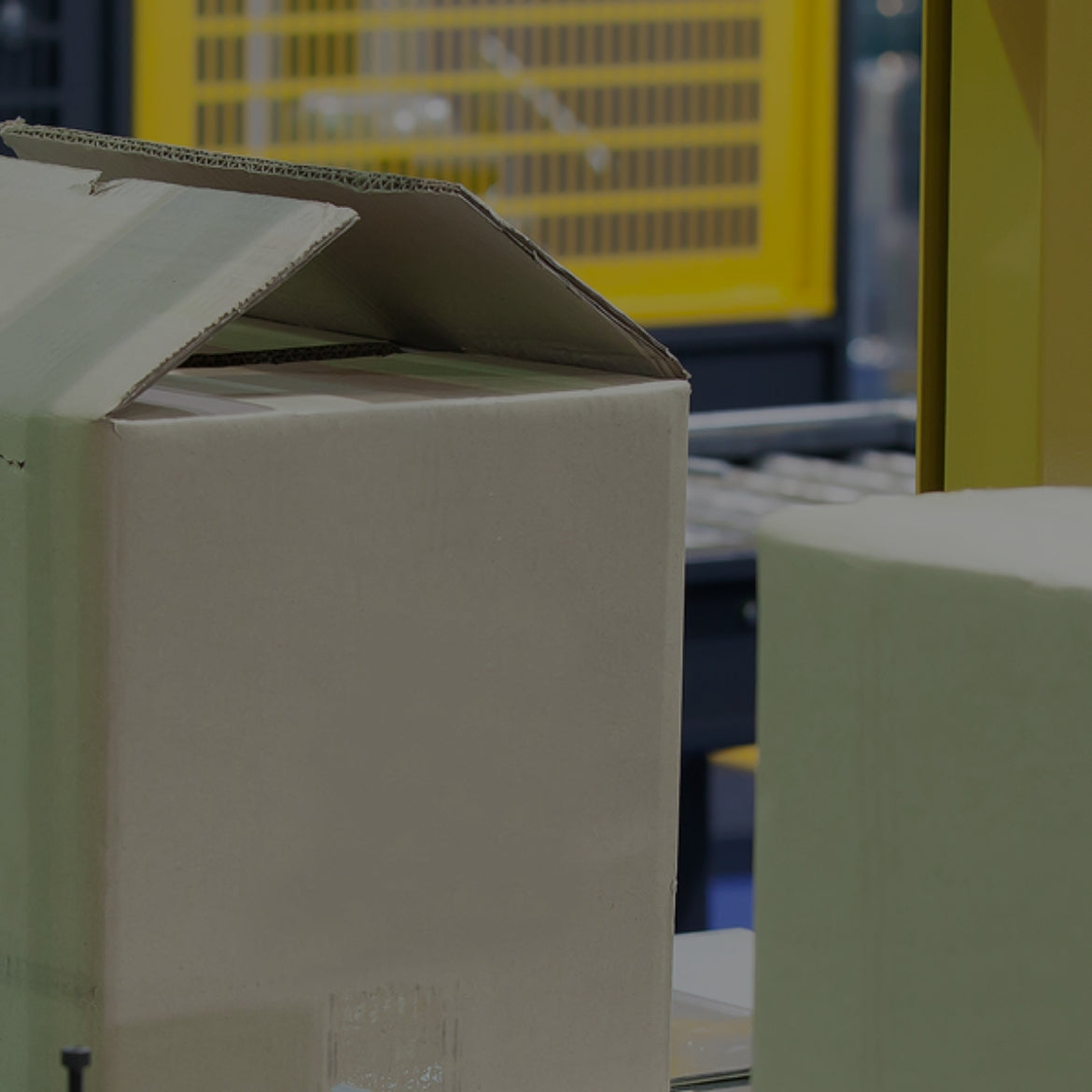 Your partner for Packaging Solutions
WHO WE ARE
Founded in 1994, Frontier Paper & Packaging has become a leading supplier of packaging materials, equipment and services to the Industrial market. We are a company with experience and know-how. One that realizes the importance of building enduring partnerships that ecolve and flourish through dedication and trust.
We never lost sight of who we work for, our customers, they demand more than simply another material supplier with a cheap price. Frontier Paper & Packaging sets a higher standard by offering a comprehensive selection of quality products and services, all from one source.
Your Packaging Resource
Companies large and small rely on Frontier as their packaging resource, from problem solving to material selection, or justifying costs for a new piece of equipment. Our team is focused, knowledgeable and here to help you succeed.
What We Do...
In a world of "ME TOO's", how do we differentiate ourselves from the pack? How do we maintain a leadership position? The answers are the same today as they have always been, quality people. They are the backbone of every business, more important than any other component.
At Frontier Paper & Packaging we've assembled a staff of packaging professionals who are truly experts in their respective fields. Our sales team has an average of 10 years in the industry and most are accredited CPP by the IOPP, so you know you're getting the best. We continually strive to bring you cost effective solutions and long term savings. This can only be achieved by offering you an unprecedented material selection, machine efficiencies and improved processes.