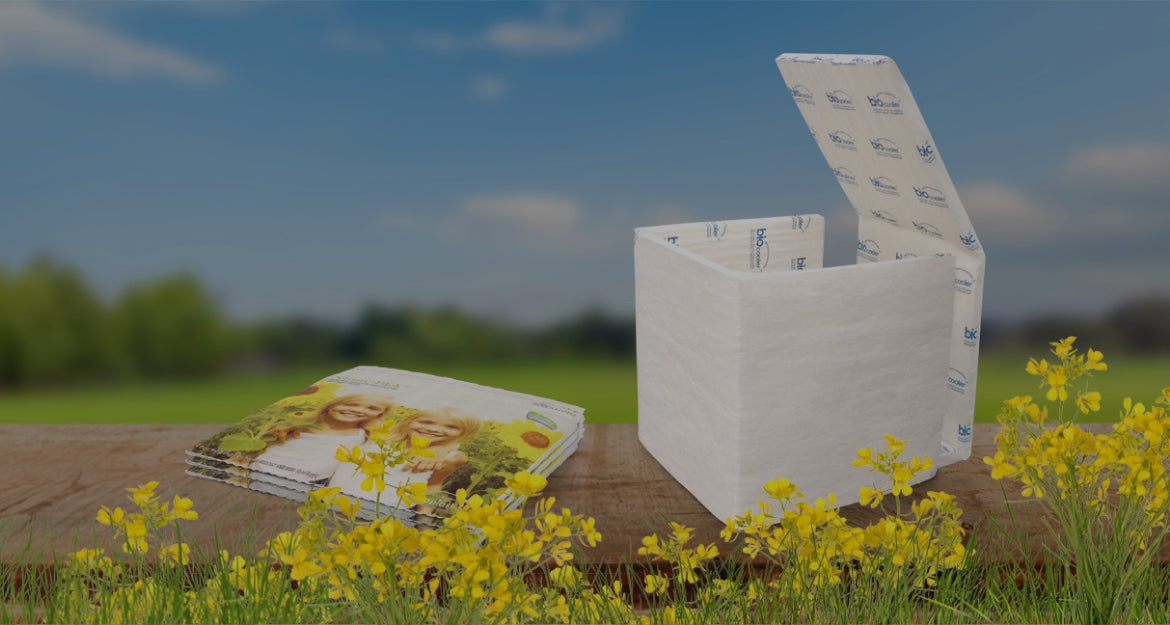 Packaging for a healthy environment.
Biobased Compostable Packaging Solutions
At Nature-Pack™ we are developing answers to the world's problem of discarded packaging waste. By using renewable plant starches and plant oils, we have pioneered the first line of protective biobased packaging materials that offer equal or better performance attributes than traditional fossil-based plastics used today. Products such as Biomailer™ and Biocooler® offer unique benefits and a one-of-a-kind disposal profile that puts us in a category above the rest. Our technology offers compelling solutions based on science, using nature as our guide. All Nature-Pack products are both compostable and curbside recyclable with the paper stream, and our claims for environmental disposal have been rigorously tested and certified by TUV Austria.
{formbuilder:MTAwNzA1}